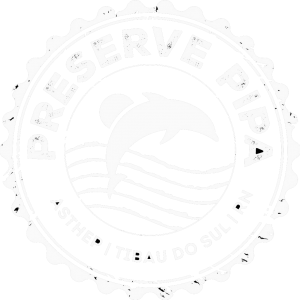 Tourism Incentive Rate Our establishment has a global concept of preserving nature.
We join the other hotels that agree and defend We support the municipal council of Tourism, together with ASTHEP and Ecological Sanctuary, according to the institutional tax code that establishes the rate of R $ 3.00 to encourage the environmental protection of this territory.
Being clarified in the tax code section VIII in articles 231 to 235 that established us accredited to charge the tourist tax (TIT) that will be transparently managed by the Tibau do Sul municipal tourism council with the others responsible for the project.
We are adapting to a cycle of national territories that have started to use this protection tool. THE NATURE NEEDS OUR ACTION. Preserve Pipa Tibau do Sul – RN – Brazil.